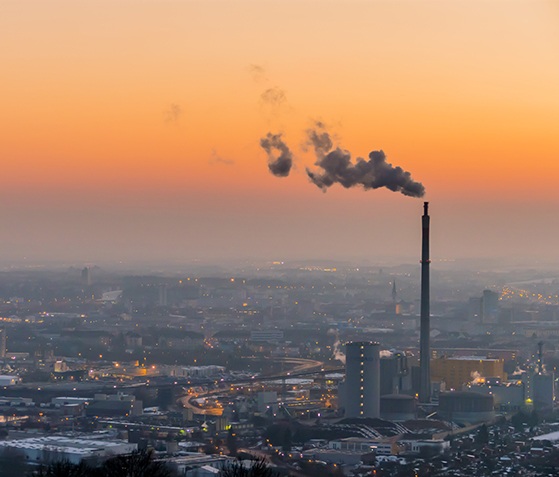 AIR QUALITY MEASUREMENT:
Gas concentration measurements are very relevant in several sectors, such as:
Ship emission control
Emission control of factories or industries
Pollution control in cities
Our multi-copters, equipped with gas measurement sensors, can detect the concentrations of different components (N02, SO2, CO2...) and according to the thresholds established, issue an alert in the control systems.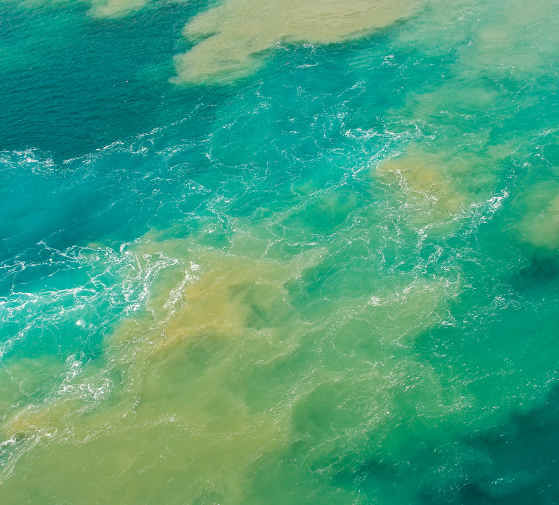 DISCHARGE DETECTION
Oil spills at sea are a major environmental problem, so early detection is critical for prompt action.
Our drones, with built-in numerical modelling systems enable us to detect where a spill occurs and obtain information on where it comes from (offender) and where it is going so we can plan the deployment of tools to contain and remove the spill from the water.
Su utilización en puertos, instalaciones marítimas de refinerías, plataformas petrolíferas y otros lugares de riesgo permiten mejorar la situación de nuestras costas.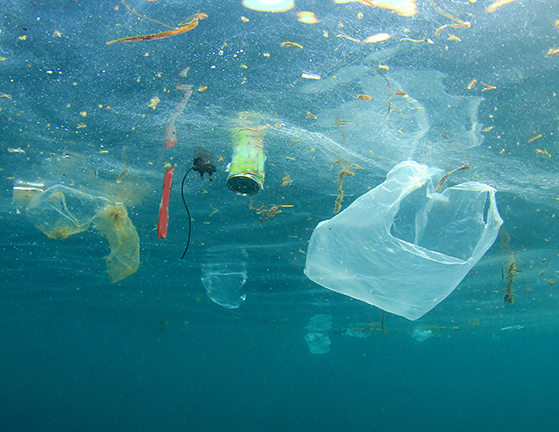 DETECTION OF MARINE DEBRIS
Our seas and oceans are polluted by large amounts of marine debris. Only a part of them is on the surface, mainly floating plastics that seriously affect not only the landscape but also the flora and fauna that inhabits it.
Using drones to detect marine debris at sea and on beaches allows better planning of collection actions and assessment of the situation over long stretches.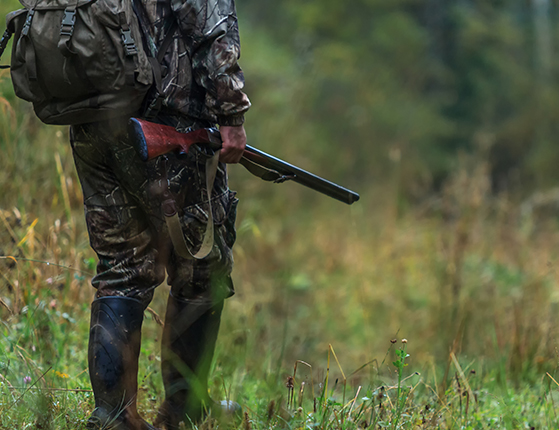 POACHING CONTROL
Illegal hunting and fishing are just two of the problems of our century. Protecting species has become a key issue to ensure the proper functioning of our ecosystem.
Drones have become an effective and dissuasive element for this type of activity, since we can reach many locations and report possible illegal activity.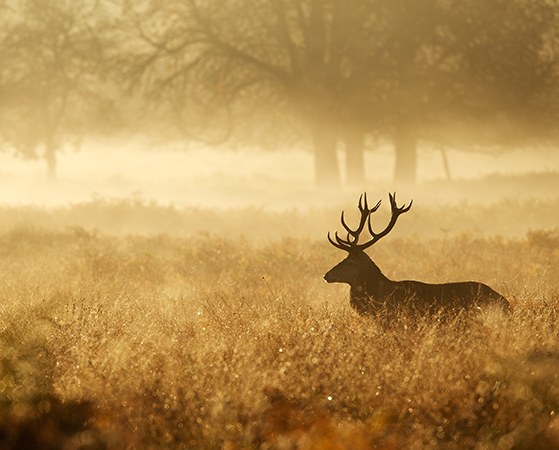 CONTROL OF FLORA AND FAUNA
Our drones, equipped with automatic detection of fauna and vegetation, allow us to obtain georeferenced information on different areas:
Control of flora: management of the forest mass, the phytosanitary situation of the forests, type of vegetation, growth, evolution, etc.
Control of fauna: management of the different animal species, location, age and other information that may be of interest for monitoring fauna.