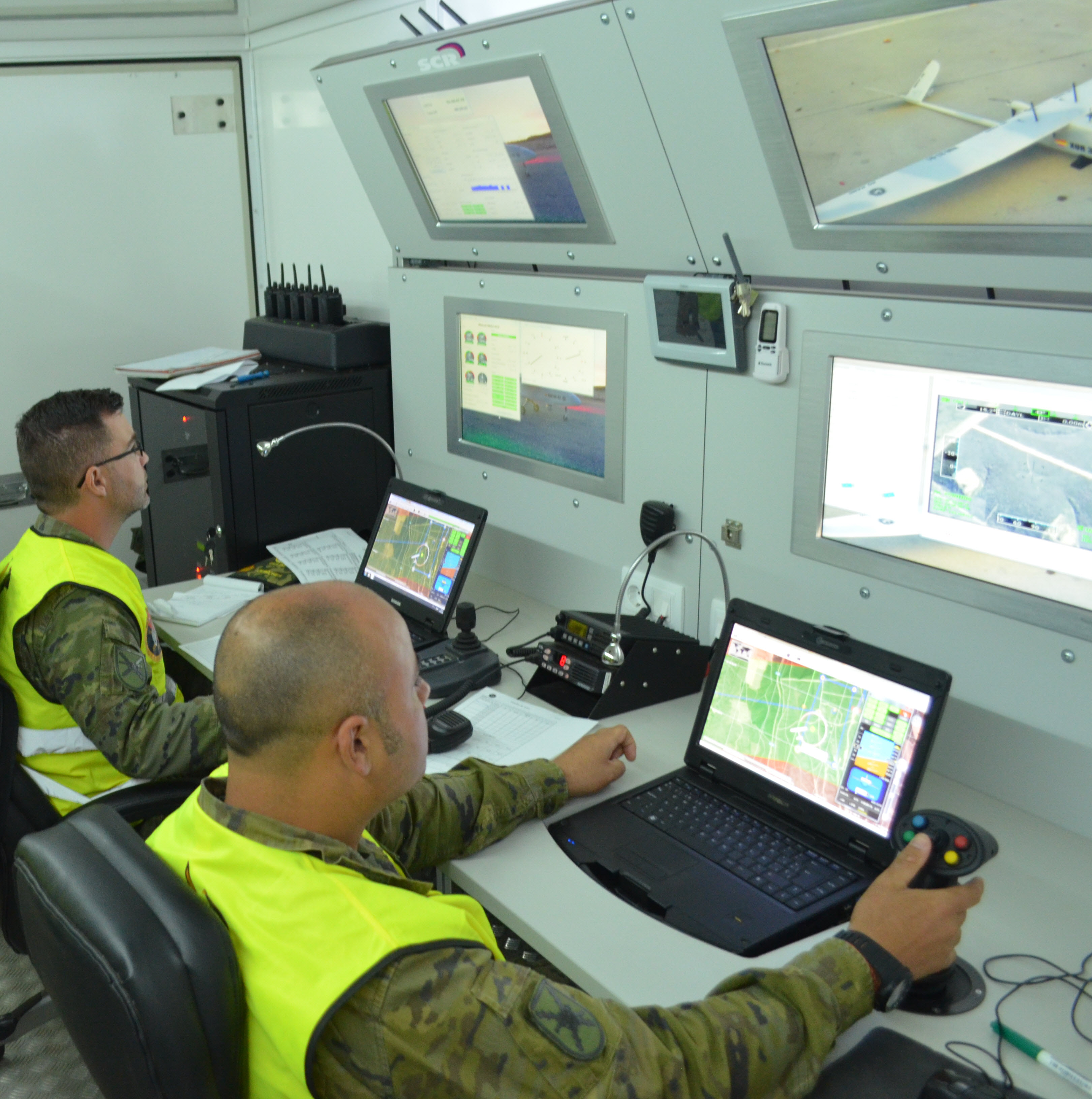 ISTAR (Intelligence, Target Acquisition, Surveillance and Recognition)
Within the Defence field, our RPAS occupy an important position in the tactical and operational scenario.
They are multi-mission platforms that give managers a real-time view of the situation and gain agility in decision making.
We emphasise their function as an Advanced Observer providing:
Target detection and monitoring.
Threat assessment
Damage assessment
Collaborative work with other systems integrated within a command and control system.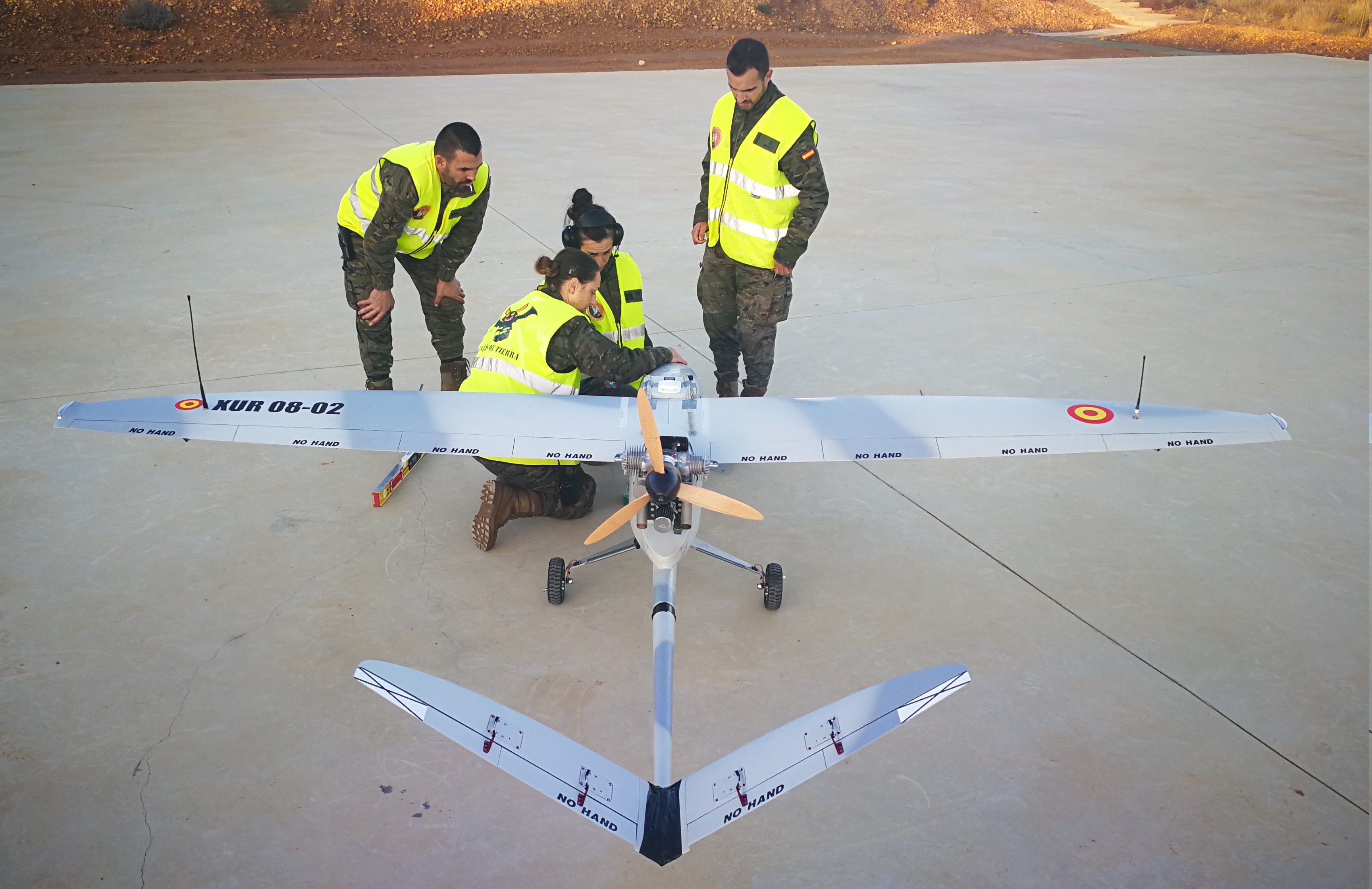 TRAINING
The best response to present and future threats is to have staff who are perfectly trained and qualified in the use of defence systems. This advanced training is achieved by using our target systems to reproduce the actual operating conditions that comprehensively replicate tactical operations with air, land and naval targets.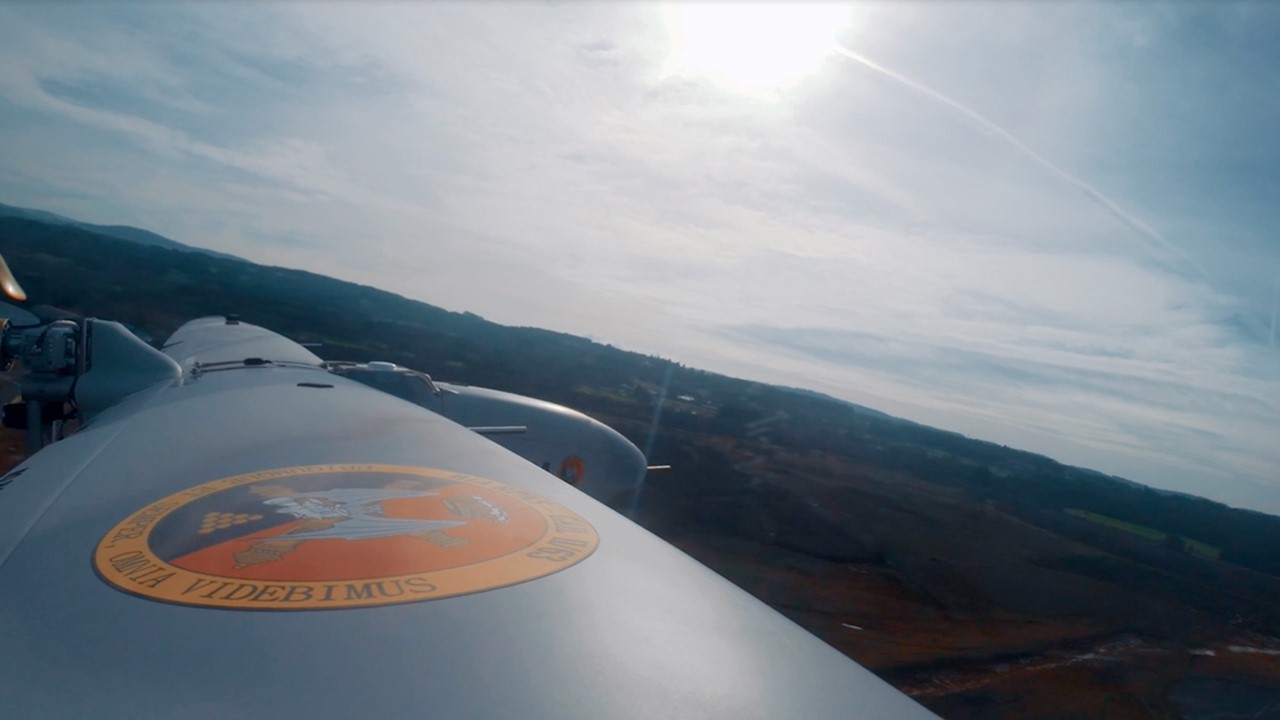 EXPERIMENTATION
AND DEVELOPMENT
Our platforms are fundamental tools within the sector for experimenting and developing defence systems, for calibrating and validating them, by effectively reproducing real threats thanks to their performance, reliability and wide range of payloads.