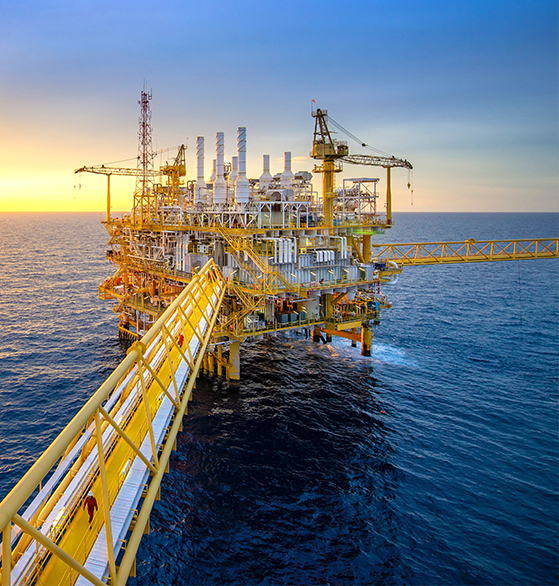 OIL & GAS APPLICATIONS
Use of drones to improve terrain analysis and exploration:
Cover large tracts of land
Obtain information about the environment with a wide range of sensors: visual image, thermal, Lidar, aerial radiometry.
Obtain information in hard-to-reach areas.
Flights at lower altitudes, which give better radiation information
Does not cause environmental damage.
No land access or occupancy permits required (depending on the country)
Aerial and underwater exploration using unmanned vehicles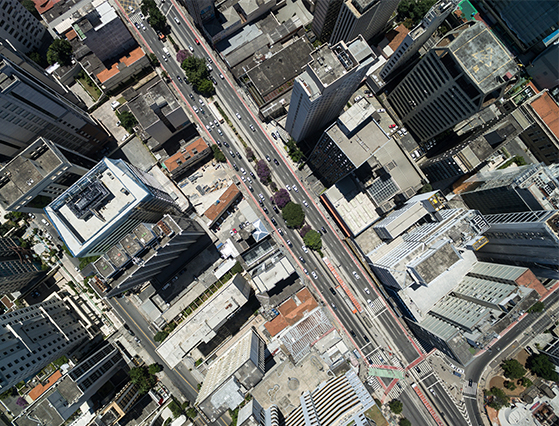 REGIONAL AND CITY PLANNING
The use of drones to improve territorial management and regional and urban planning.
Obtain information on land cover, analysis of land use, types of construction, etc. for global decision making on the region or city.